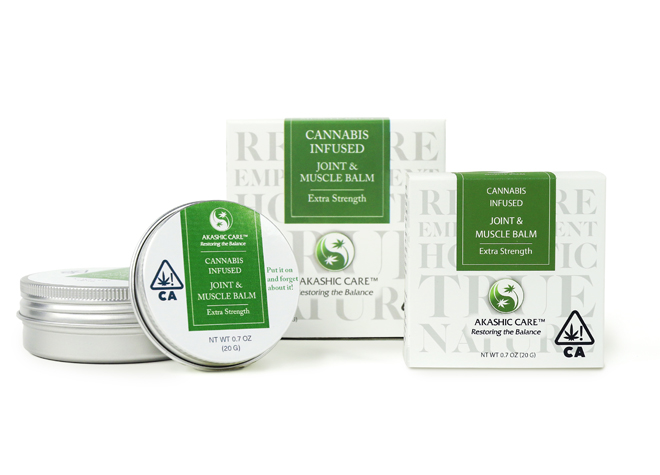 Joint & Muscle Balm- Extra Strength
The extra strength formula of this topical has special anti-inflammatory properties. With a balanced formula of THC & CBD, it contains 400mg of Full Spectrum Cannabis Extract and a combination of unique ingredients creating the synergy for deeper muscle penetration.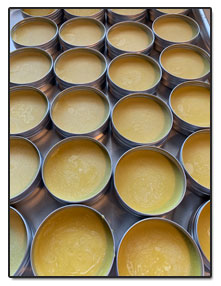 Application: A little goes a long way, place a small amount of balm on fingers, spread across effected area, and rub into skin. Repeat as needed. DO NOT EAT.
There can be a loading period: Use every 2 to 3 hours the first day, 4 times a day the next day and then 3 times a day and as needed.
This effective combination also includes Organic Shea Butter, Emu Oil, Magnesium Oil, a proprietary blend of Organic Essential Oils & Vitamin E.
Store between 55 – 75 degrees. Will melt in extreme temperatures.
Can a cannabis topical make me 'high'?
Even though we use a THC whole plant cannabis extract for maximum relief, you should not absorb enough through your skin to cause intoxication.
Will use of a cannabis topical cause a positive drug test for THC?
Although unlikely, we cannot guarantee our Extra Strength formula will produce a negative result for THC drug testing due to the additional penetrating ingredients used.